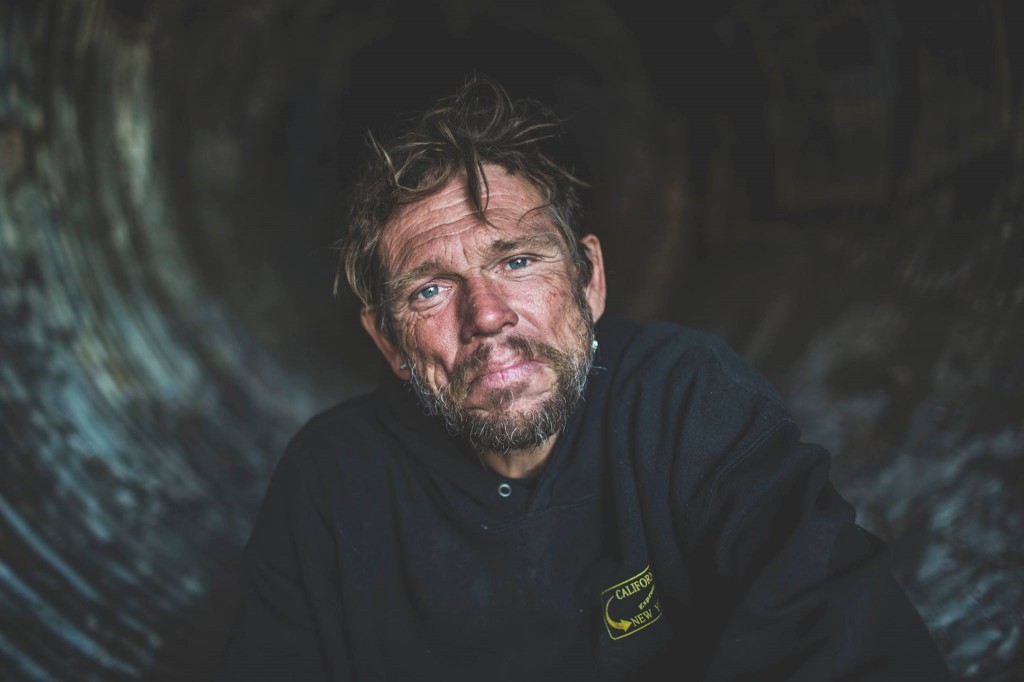 Ronnie goes by the nickname "Pepper." He lives along the LA river where he finds peace. He has a tattoo "Lisa" on his arm, to honor the one person that gave him true love, his mother. He is HIV positive and knows that his days are numbered. He told me that what keeps him going is that he wants to make people smile and spread love as much as he can.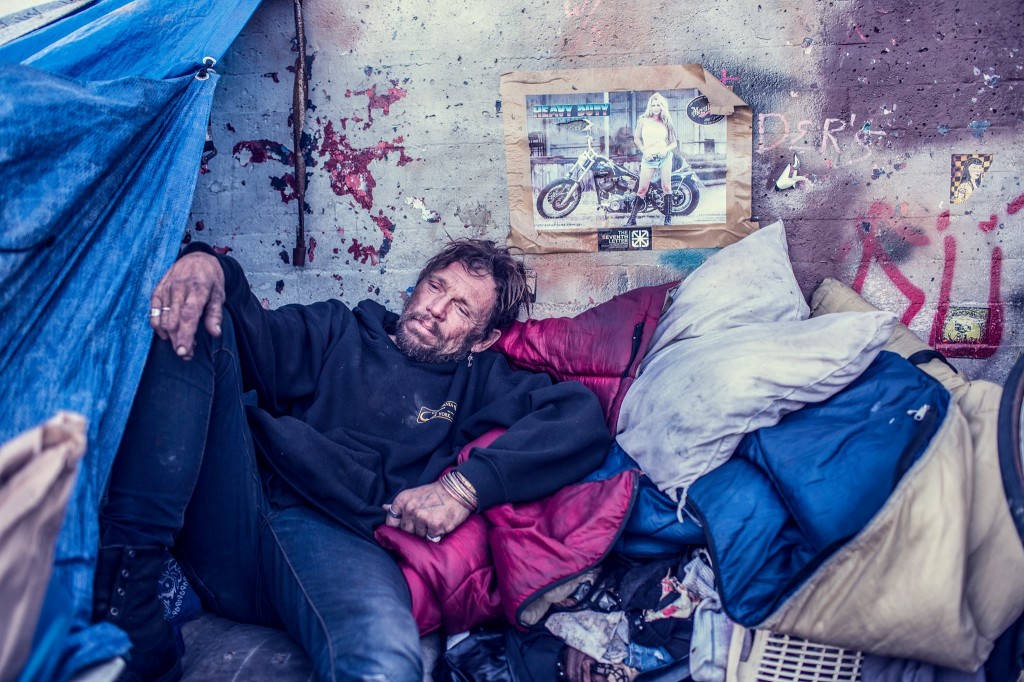 He has a beautiful attitude about life despite his father being a very violent and hateful man. His dad was a member of the Ku Klax Klan and beat him and his mother often. There was a time when Pepper also lived a life of violence and addiction. Despite losing much of his material possessions and knowing that he is dying, Pepper has gained something far greater. The capacity to love.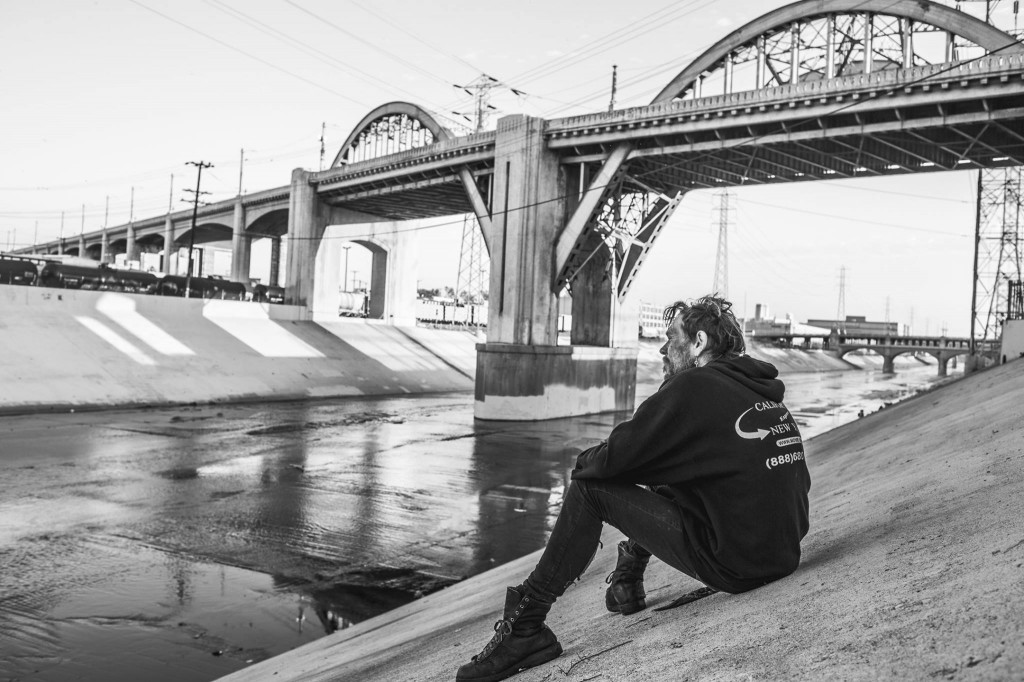 Here is a music video of Pepper, featuring a song that he wrote. Performed by Everlast.
Comments